Grow your bathroom

remodeling business with our customizable referral software.
GTR Makes it EASY!
Start
Customers
Download Your GTR
Branded App
Engage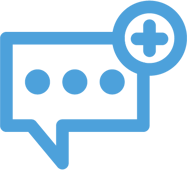 Engage Them with
Project Updates &
Push Notifications
Share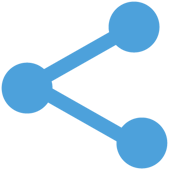 Ask for Reviews
& Share on Social
to Boost Reach
Manage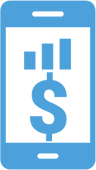 Track and Pay for
Referrals, all within
Your App
Companies With Proven Results!
"70% of our sold deals now come from referrals."

"We have the system and the app behind us that really legitimizes the process and I think that it's just invaluable to build trust with customers."

"It's very innovative, especially in our service field, to have an app! The whole team is using it and recommending that they 9clients) download it, use it to their advantage."
Emily Gaviglia
Office Manager

"Our closer ratio with referrals is probably at least 2x better compared with other customer sources, it's definitely solid. We love getting referrals because they close easier and are cheaper."
Kate Ivers
MarCom Coordinator

"Millenials are now buying homes and replacing their roofs, and they are used to using technology. If you are not keeping up with the way that people are, you can fade away pretty easily."
Carlos Rodriguez
Owner