Generate High-Quality
Solar Leads
Get a
FREE

30 minute demo!
GTR Makes it EASY!
Start
Customers
Download Your GTR
Branded App
Engage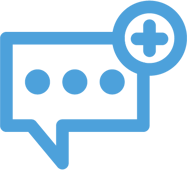 Engage Them with
Project Updates &
Push Notifications
Share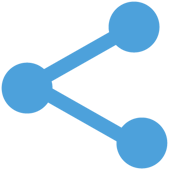 Ask for Reviews
& Share on Social
to Boost Reach
Manage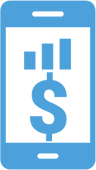 Track and Pay for
Referrals, all within
Your App
Companies With Proven Results!
"The experience with Get the Referral has been fantastic and we have already seen the ROI with only a few months of work under our belt."

"We have the system and the app behind us that really legitimizes the process and I think that it's just invaluable to build trust with customers."

"We've done a million and some change just off sales from the GTR app, which I mean, that's a huge ROI. It's one of the easiest decisions we've made."
Donald Beal
General Manager

"It's a great platform! It's definitely paid dividends. The service I've gotten so far has been phenomenal. It's really simple and easy, when we have an issue or problem, to get an answer."
Kevin Scheidt
General Sales Manager

"About 50-60% of our customers will actually download the app. Generally, most people do it because they can follow their whole experience. Once a homeowner has the app, they're a fanatic about it. They love it!"
Jon Broce
Managing Partner