Take your referral game to the next level with GTR and get the best leads!
With your own branded mobile app, get reliable leads by turning your network into a referral machine!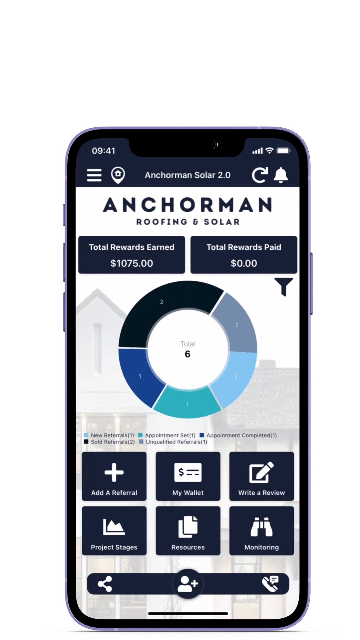 The Power of Your Network
Who is an Advocate?
Any person that actively shares information about your company to their network. Examples are: customers, prospects, employees, partners, family, friends, etc.
Why are Advocates so Powerful to a Brand?
Each advocate generates on average 1.5 referrals within a 12-month period. Referrals close at a higher rate: 60%.
91
%
Happy Consumers
willing to send
referrals
29
%
Consumers who
actually refer a
company
11
%
Sales people
who ask for a
referral
Customers want to refer your business. Make it easy for them.
Industries We Specialize In
How GTR Works
Start
Customers
Download Your GTR
Branded App
Engage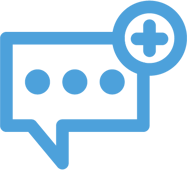 Engage Them with
Project Updates &
Push Notifications
Share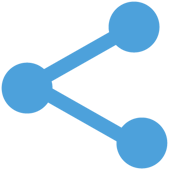 Ask for Reviews
& Share on Social
to Boost Reach
Manage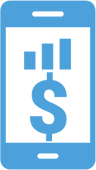 Track and Pay for
Referrals, all within
Your App
From High-Quality Lead Generation to Enhanced Customer
Experience, GTR has all the tools you need and more.
Our easy-to-use referral platform and dashboard makes it easy to track and manage referral leads, and communicate with customers, all in one place.
Enhance communication, improve customer experience, and increase engagement with homeowners.
With your CRM tools and more
GTR uses simple integrations to connect to your favorite CRM and business tools, allowing you to streamline your lead and project management in one place.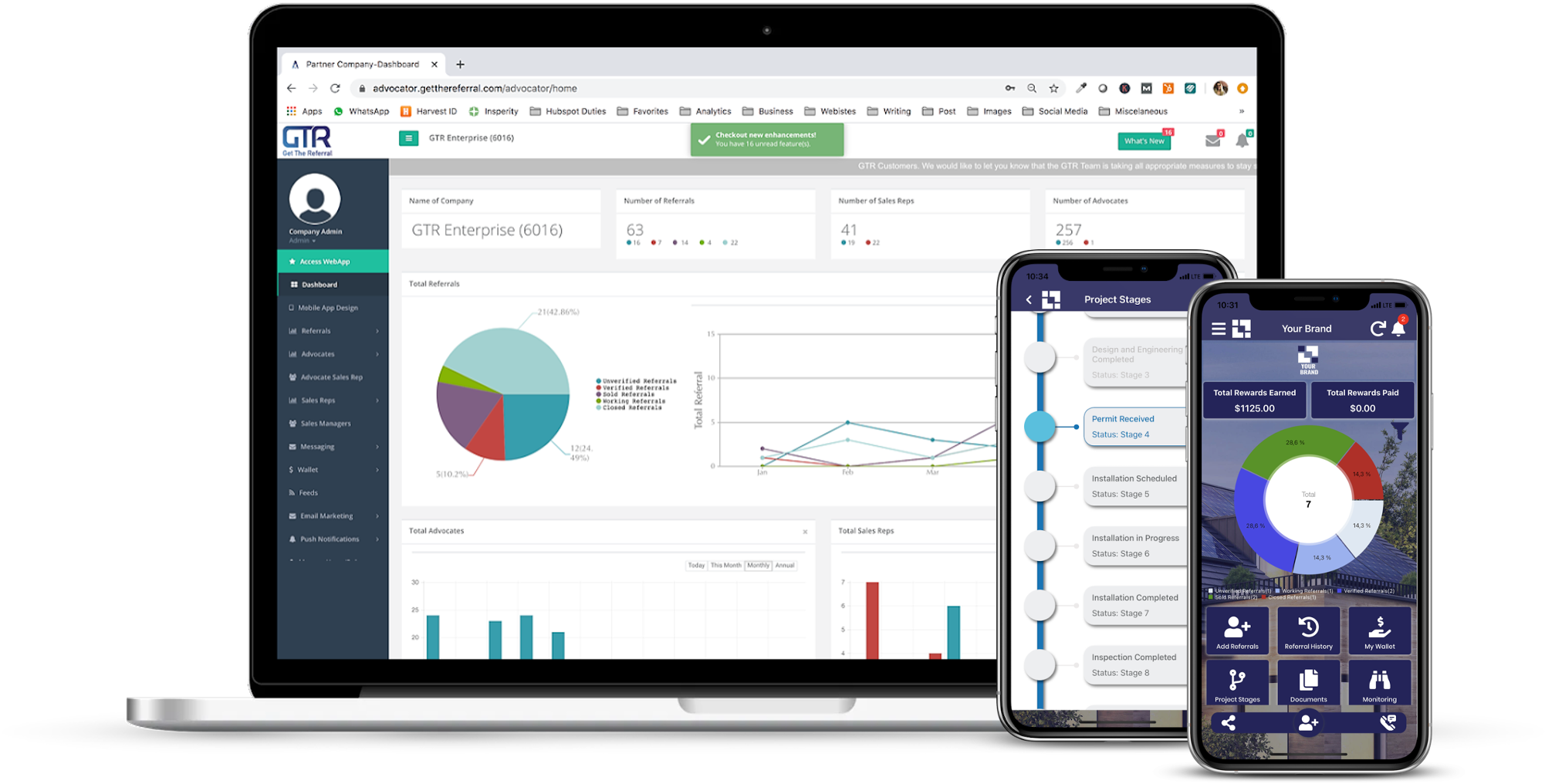 Integrate with All of Your Key Business Solutions.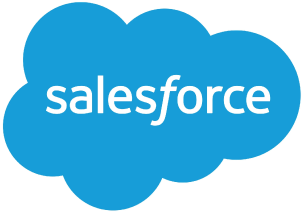 Packages
With affordable and flexible plans, you can use GTR however you like or need.
Starter
Unlimited Referrals
Up to 500 Advocates
5 Sales Seats
Branded App
App Maintenance/Updates
Pro
Includes everything in Starter Plan +
Up to 1,000 Advocates
15 Sales Seats
1 Project Tracking
Standard CRM Integration
Dedicated Success Manager
Premium
Includes everything in Pro Plan +
Up to 10,000 Advocates
50 Sales Seats
Up to 5 Projects Tracking
Want Higher-Quality Leads? Use Referrals.
Cut Costs. Maximize ROI. Streamline Communications.

Referral Leads
Close Faster.
Referrals are warmer leads,
which are already sent
in by credible sources.

Spend Less Time Selling
& More Time Closing.
Instead of spending time selling your brand
to a customer, spend time building the
relationship and gaining new customers.

Happy Advocates
Refer New Customers.
Grow an advocate network. Our data
finds that per advocate, our customers
generate 1.5x more referrals.
Don't take our word for it
Listen to our customers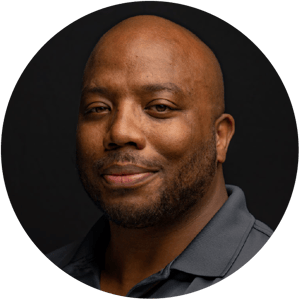 Donald Beal
General Manager
"$1mm just off sales from GTR"

Kingdom Roofing Systems
"We've done a million and some change just off sales from the GTR app, which I mean, that's a huge ROI. It's one of the easiest decisions we've made."
View Donald's Clip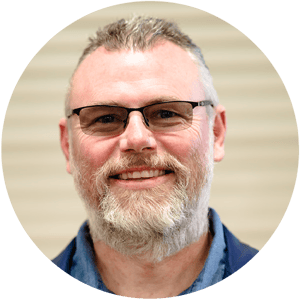 Kevin Scheidt
General Sales Manager
"It's really simple and easy to use!"

Peak Power USA
"It's a great platform! It's definitely paid dividends. The service I've gotten so far has been phenomenal. It's really simple and easy, when we have an issue or problem, to get an answer."

View Kevin's Clip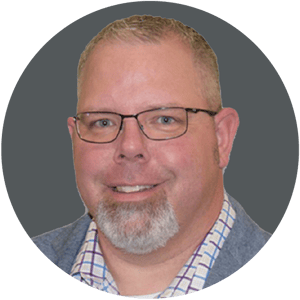 Jon Broce
Managing Partner
"Customers love the app"

MHI Roofing
"About 50-60% of our customers will actually download the app. Generally, most people do it because they can follow their whole experience. Once a homeowner has the app, they're a fanatic about it. They love it!"
View Jon's Clip