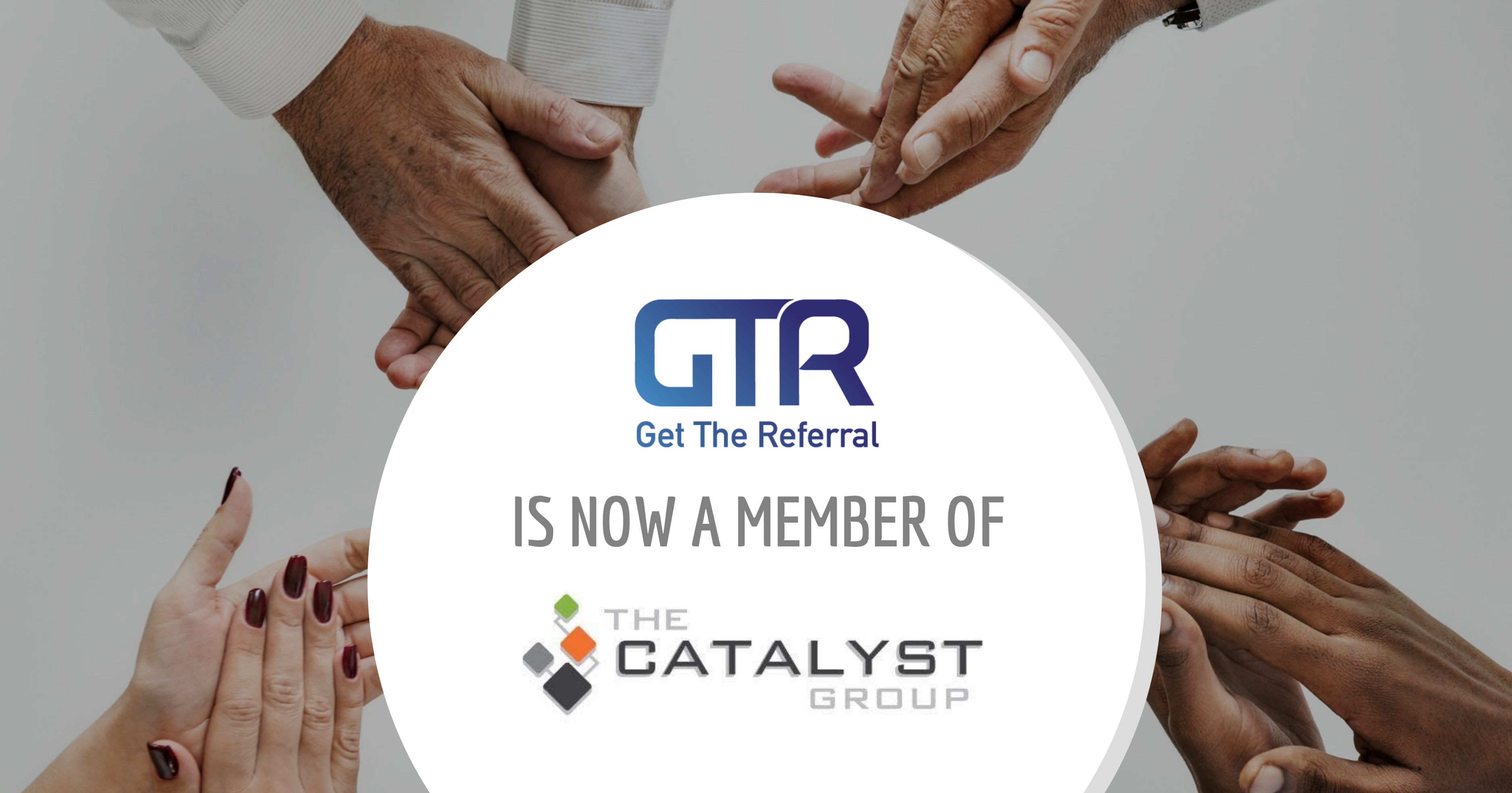 The Catalyst Group, as the name says, is a Catalyst for growth. In the ever-changing roofing contracting industry, they help companies to find the right partners to achieve their business goals. We propel your business with the right tools from trusted, knowledgeable partners.
They are a not for profit association and the members are trusted industry leaders that span the entire spectrum of services and tools that help contractors run their businesses as effectively and profitably as possible.
As a member of the Catalyst Group, GetTheReferral will help their clients to achieve their goals related to growing their business through referrals, creating a formalized referral program, amplifying their word-of-mouth business with GTR engaging tool, etc.
Click here to learn more about The Catalyst Group
Click here to learn more about GetTheReferral