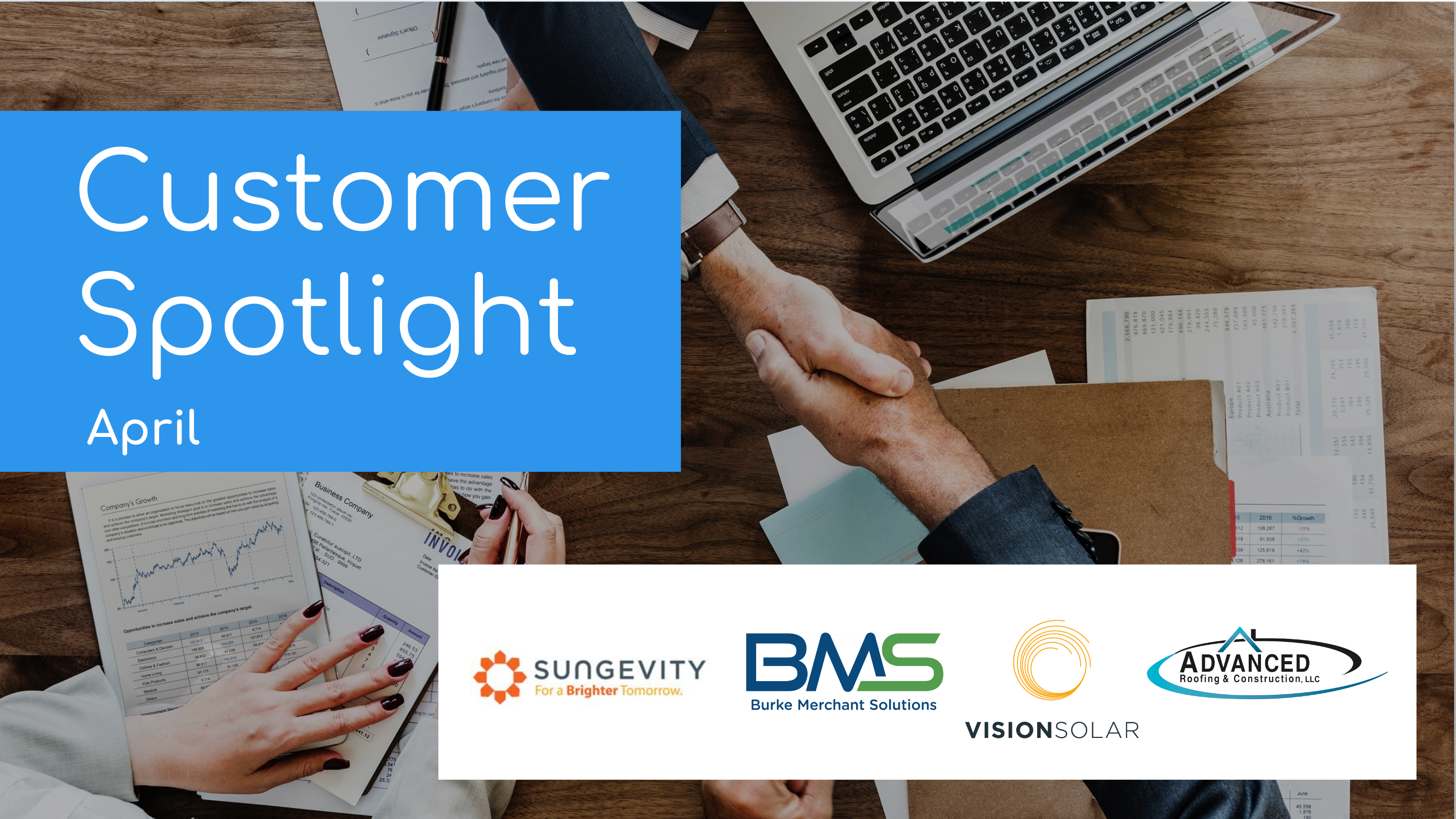 The GTR team wants to welcome our new customers in a special way: by sharing the good news with you! That's why we created our "Customer Spotlight."
For the month of April we want to give a warm WELCOME to:
Advanced Roofing and Construction LLC
PS. GTR only promotes the customers who agreed to disclosure their company's name.