GTR's First Step Challenge - A for Amigos
We've worked hard to create a company culture that is built around collaboration and community. This year, we took it one step further with the launch of the GTR Step Challenge! This company-wide fitness competition was designed to inspire healthy habits through teamwork by encouraging everyone to become more active. The challenge for the most steps and the best photo ran from June 15th - July 15th, 2022. There were four teams that participated and placed below:
Q3 2022 GTR Team Names by Rank
#1 - Mercury in Gatorade: 1,571,618 steps >> Congratulations!
#2 - Guava Enchiladas: 1,526,948 steps
#3 - Legs Miserables: 1,330,913 steps
#4 - Holy Walkamole: 1,250,255 steps
The Winner with the Most Steps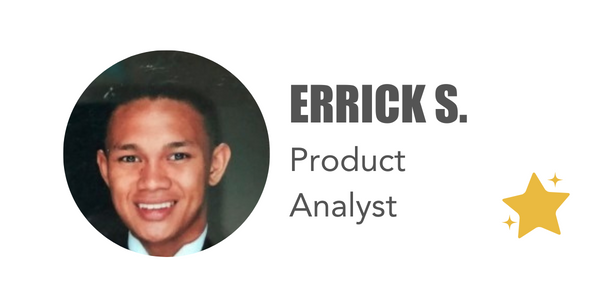 Errick was the winner of the most steps taken during the challenge with a massive 531,528 step total. He was an inspiration and source of motivation for his winning team, Mercury in Gatorade.
The Winner of the Best Photo Contest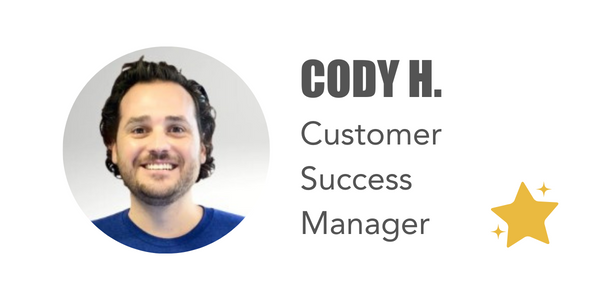 The above-winning photo was taken by Cody while he was hiking with three friends in Sequoia National Park. An avid hiker of ten years, Cody rated this hike as one of the Top 5 greatest hikes he's ever been on. As he and his friends scaled the park with their backpacks, they were rewarded with unique discoveries like hidden lakes and sightings of marmots, deer, and chipmunks. Cody explained that "seeing things that other people don't get to see" is a source of joy on his hiking adventures.
When asked how hiking and adventuring tie back to daily work life, Cody noted how challenging backpacking can be. But with the challenges of facing terrain, weather, and wildlife, hiking can also be very rewarding - just like in our everyday work lives. You set a goal and you set out to achieve it, despite unforeseen challenges. When you reach that goal and make it to the top, you feel accomplished. It's also a great way to spend time with friends and take the time we all need to reset and recharge.
The view captured in the photo above was rated by Cody as one of his Top 3 Views of all time. At the highest peak of this mountain, they were at an elevation of 11,800 ft. where you can even see Mt. Whitney (the highest mountain peak in the U.S.). And at that height, Cody explained, you have the most incredible view in the world and there is almost no sound at all. There's a slice of quiet beauty that few are able to reach but like with work, perseverance and determination make it possible.
To learn more about joining the GTR Team, please visit our Careers page.