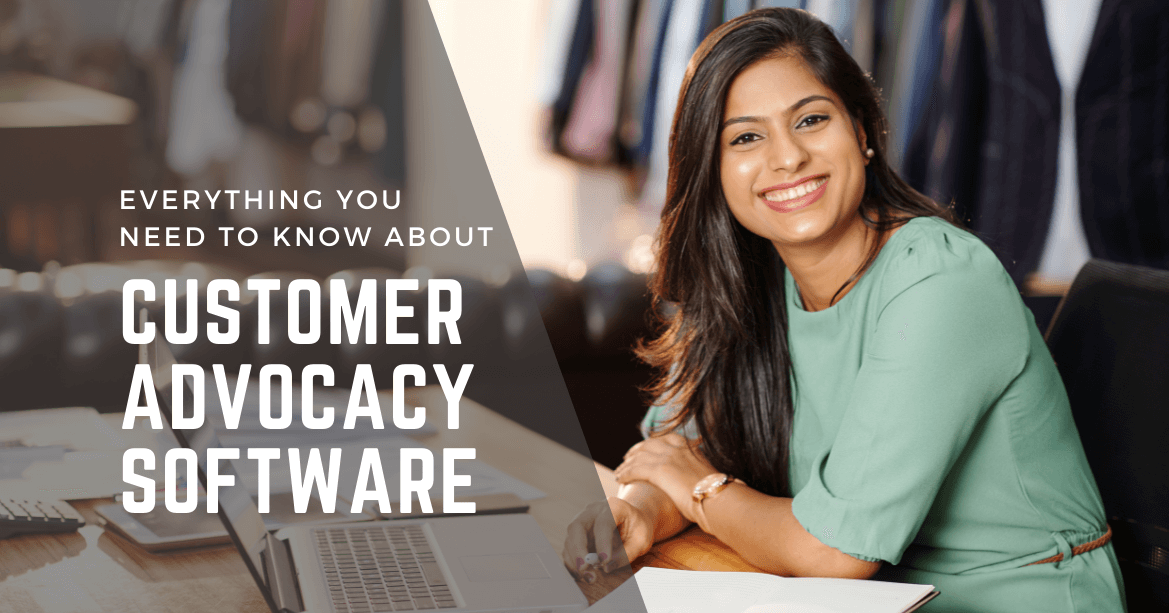 I ripped open the white legal-sized envelope with excitement that I'd never had before for an electric bill. It was 40% lower than the last one! As I glanced over at the lovely blue and white thank you card I'd just opened from My Solar Company, I reread the words scrawled across the inside, "We hope you're enjoying your new solar panels and the savings they bring! Thank you for choosing us. We value your business and we appreciate (and reward) referrals!"
My solar panel installation was a genuinely great experience - from the first Google ad that I clicked on all the way down to the magnificent completion of the job. And now, even with the job fully complete, My Solar Company is still making me proud that I chose them. I grabbed my blue iPhone 13 Pro Max, opened the company's mobile app, and clicked on the referral icon, remembering they offer $500 for referrals.
I began dialing my brother's phone number and was still smiling when he picked up. "Hey Mark, didn't you say you were interested in getting solar panels for your house?" I asked, already knowing the answer before his mumbled confirmation. "Well, I've got the perfect company for you. I just sent you the link!"
This is the power of Customer Advocacy software.
What is Customer Advocacy Software?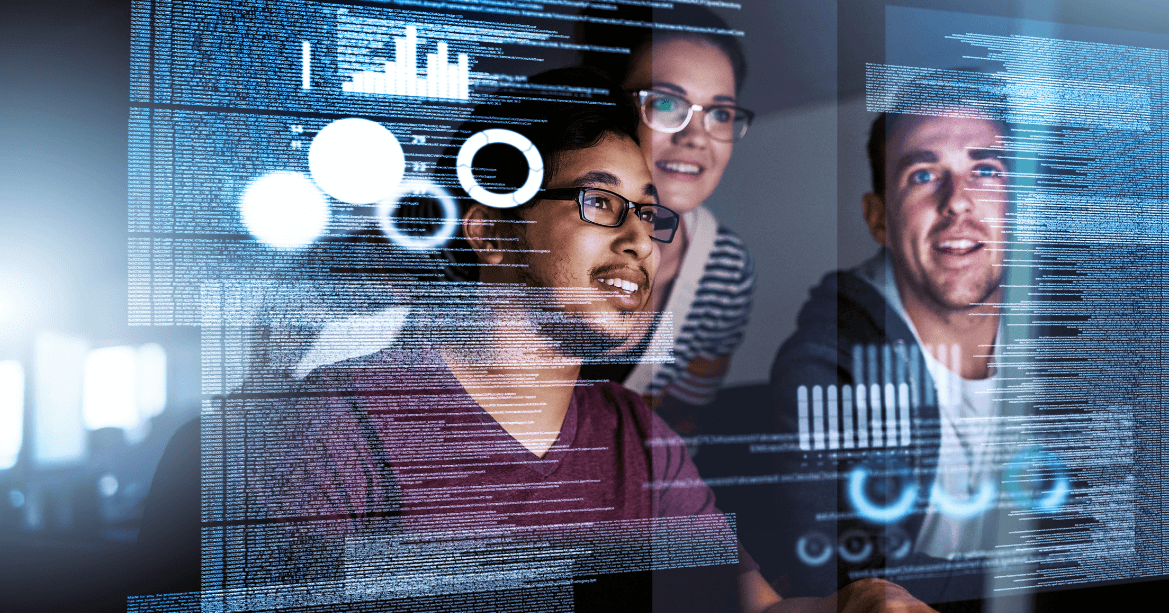 First, let's get clear on the core idea behind this kind of software -. Customer Advocacy. It's defined by Testimonial Hero as "the act of putting customer needs first and working to deliver solution-based assistance through your products and services." Once a company incorporates this into its mission, they work to provide a quality customer experience.
Delivering a quality experience then leads to customer satisfaction, loyalty, and eventually - advocacy. It's in the advocacy stage that the true power is revealed. Customers can not only turn into repeat business, but they can become a powerful source of new customers too. Customer advocacy software helps to streamline and automate the entire process.
According to G2, software that supports this part of a company's mission is "used by companies to enable their customers to promote their message, content, or products through word-of-mouth." At, Get The Referral, we understand the power of 'word-of-mouth' marketing and referrals in business better than most. Here are a few referral marketing statistics that show its true power:
A word-of-mouth recommendation is a primary factor behind 20%-50% of all purchasing decisions (Source: McKinsey)

87% of front lines sales reps, 82%of sales leaders, and 78%of marketers surveyed agree that referrals are the best leads your business can get (Source: Heinz Marketing)

Customers referred by other customers have a 37% higher retention rate (Source: Deloitte)
What Are the Benefits of Using Software for Customer Advocacy?
The biggest benefit to using customer advocacy software is the ability to keep your commitment to remain customer-focused with the ease and convenience of automation. Most software solutions in this category create a streamlined referral process, which in turn saves time and money while building a steady pipeline of high-quality leads.
An additional benefit to this software is the ability to create and manage a decentralized sales team. A strong customer advocate may answer questions about their experience and share product features and benefits too. The software empowers these advocates with the tools they need to be most effective and it starts new customers off on their own journey with you in a consistent and repeatable way.
How Do You Create Customer Advocates?
Creating customer advocates starts with the customer experience your company provides. From the very first interaction with your company all the way to the end of your business together and beyond - the experience your customer has with your company creates a lasting impression. As mentioned above, a positive customer experience results in customer satisfaction, which translates to loyalty and eventually advocacy.
When creating a memorable experience for your customers, one of the most important pieces to include in your plan is communication. Providing your customers with clear, consistent communication during their journey with your company helps not only keep your company top of mind but also minimizes questions and alleviates frustrations.
How Does Software Help Create Customer Advocates?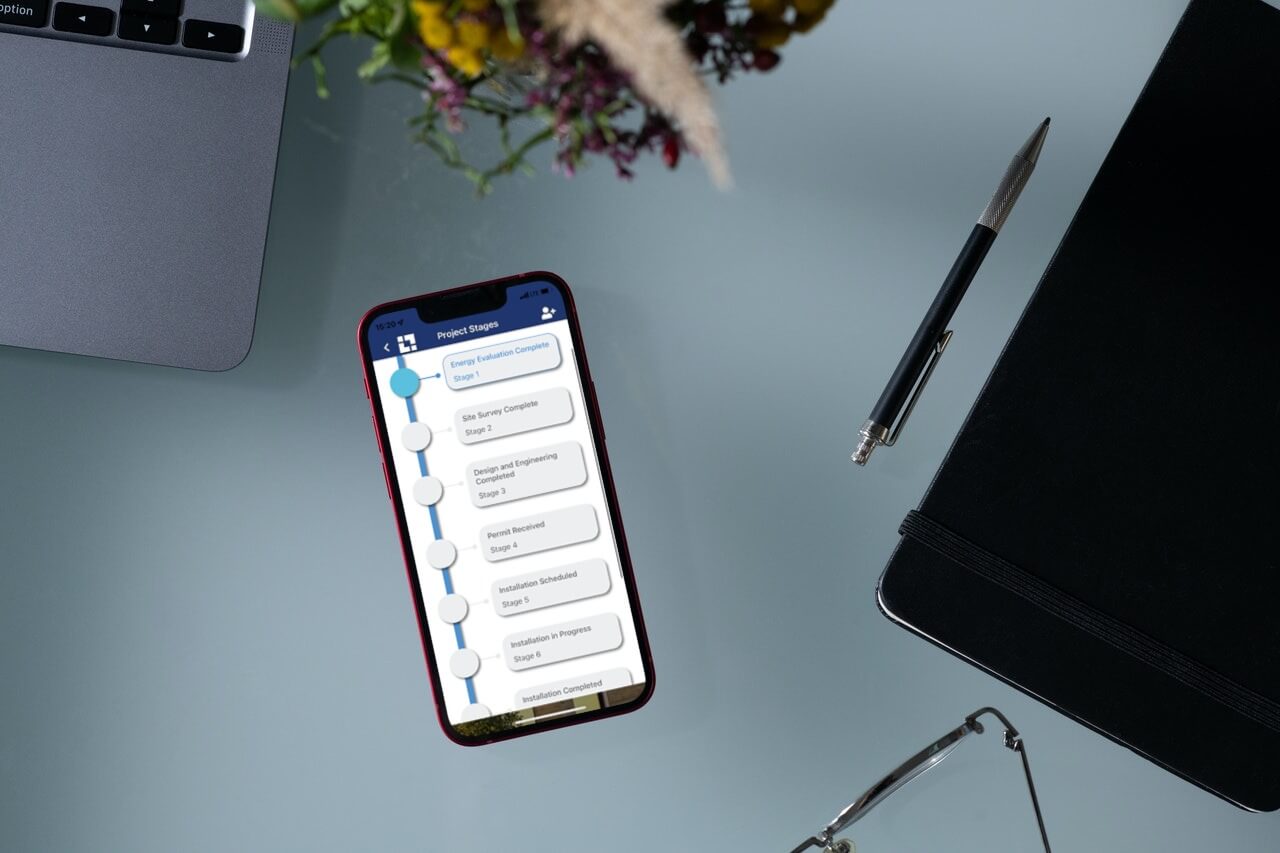 A good customer advocacy software will include features that don't just enhance the referral program, but they'll also improve communication and engagement. At Get The Referral, our software comes in the form of a branded mobile app with an online backend dashboard for easy referral management. We provide companies with a powerful way to amplify their referral program and enhance their entire customer experience.
A branded mobile app by GTR can create the customer experience your company needs to create powerful customer advocates. With 6.3 billion smartphone users worldwide, 88% of mobile time is spent on apps. This makes having your own branded app a powerful way to stay top of mind and in front of your customers.
Our in-app messaging feature provides the always important communication and engagement component. Our project status tool maximizes this by enabling customers to track the specific stages of their project within the app. It comes with automatic push notifications so you can provide clear, consistent communication and meet your customer's expectations with ease.
Staying true to a customer-centric approach, our customer advocacy software also does a great job of making this easily accessible for the customer. Important documents from your company, a user-review portal, social sharing, your website, and even videos are available within the app.
Finally, our referral platform makes the journey to customer advocate the natural and eventual next step. We make adding, tracking, managing, and rewarding your advocates and referrals simple. There is no need to try to manage messy spreadsheets and find time to mail out gift cards. The app does all of it for you and more.
In Conclusion
The importance of customer advocacy and the power of the software that supports it is clear. With the right customer advocacy software, your company can create the experience that your customers want and deserve, enabling them to transition to advocates more easily. Are you ready to see what customer advocacy software can do for your organization?
Additional Resources:
9 Advantages of Customer Advocacy Marketing by Duel
4 Best Practices for Creating Customer Advocates by Reputation
7 Examples of Advocacy Marketing Strategies Used by Top Brands by Retently