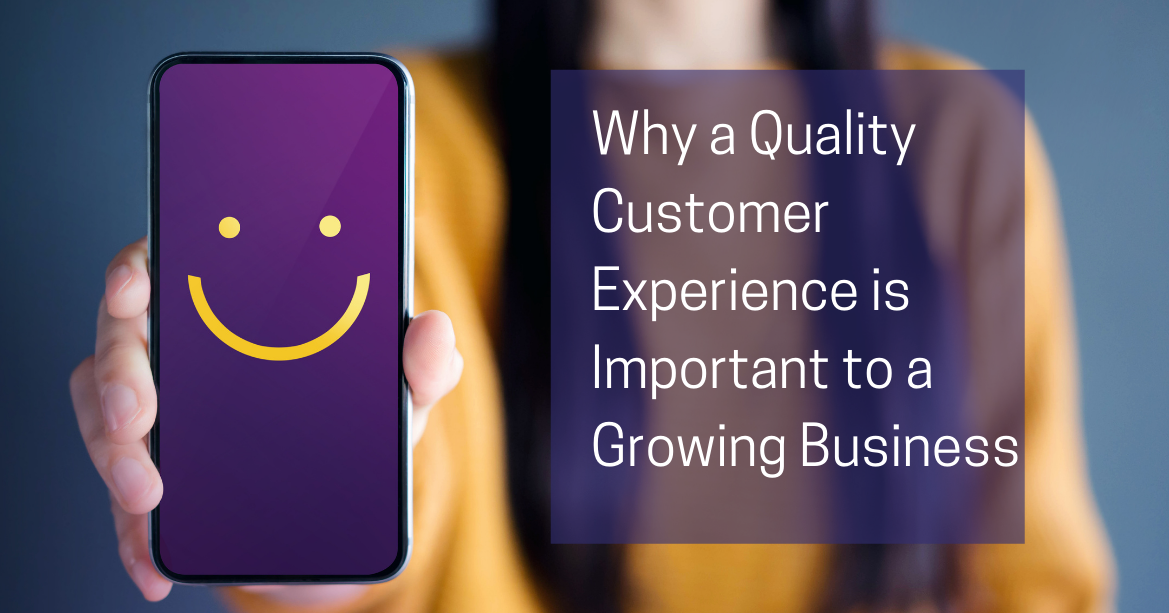 A positive customer experience (CX) is something that most people hope for when interacting with any company. But what does CX include? How is it different than customer service? And how does a company design the best experience for their customers in their industry? This article answers those questions and explains how Get The Referral (GTR) can help you design a CX that your company can be proud of.
What's Meant By Customer Experience? What Does It Include?
HubSpot defines customer experience as "the customer's overall sentiment of every interaction that they have with your company." This experience begins before the customer even contacts you. Think about their experience from the very beginning - how a person finds your business (your marketing, advertising, and word-of-mouth referral, etc.) all the way to the end (purchase, subscribed, or project completed).

How do your customers experience your ads and marketing? Are the ads negative in tone, topic, or approach? How do your customers feel about the service they receive from your company? What is your sales team's approach with prospects? Remember, every single interaction during the customer's journey is a step toward securing the solution you're offering - and it is all a part of your CX.
Why is Customer Experience Important?
Now that we understand what customer experience is, let's differentiate it from customer service. Customer service only includes one interaction with a customer, in person, a phone call, a meeting, or an email. It's the service provided to the customer during that interaction. Customer Experience (CX) is the feeling about the sum total of every interaction the customer has with your business. It's the overall sentiment about your company.

The importance of CX includes the value of customer satisfaction since that's what promotes loyalty and encourages repeat business and retention. Once customer loyalty has been established, a business can then grow that sentiment into advocacy. Brand advocacy is when your customers not only recommend you to others, they might even be inclined to defend your business against critical opinions online.
What Is a Good Customer Experience?
A good CX starts with a clear understanding of who your customers are, their journey, and a solid commitment to truly serving your customer's needs along the way. Companies can take a critical look at their customer journey and design a process that improves that experience based on the needs and psychology of their customers. When you understand who your customers are and what they need - you can design an experience that improves each step of their journey and meets their expectations.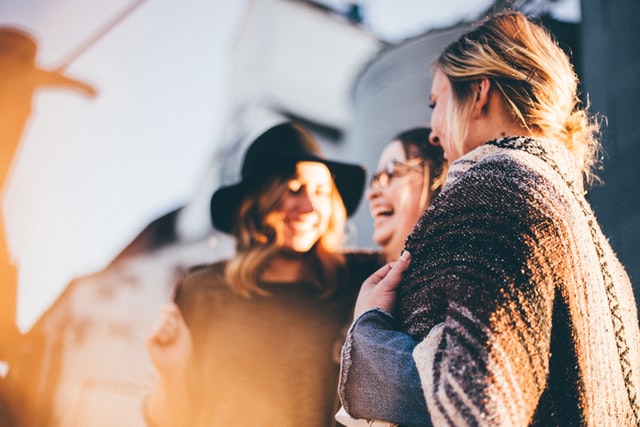 Hotjar polled 2,000 Customer Experience Professionals across various industries and found the following list to be the most important components of CX:
Ask Questions - Ask your customers what they need and how you can help them.

Listen Carefully - Listen to your customer's feedback and their answers to your questions.

Get Feedback - Create a system to get feedback that can be analyzed and acted upon.

Reduce Friction - Solve the unique problems of your customers in a timely fashion.
How does GTR improve customer experience?
We specialize in helping solar, roofing, and home improvement companies, so our focus on enhancing CX is about creating great experiences that are tailored to their specific industries. Our service is one built by a solar contractor for other contractors. Since our founder and CEO (Jamey Vumback) was a solar contractor before forming GTR, we have special insight into what it takes to meet the needs of customers in the solar, roofing, and home improvement industries. Jamey took all of that knowledge and experience and created a platform that enhances the customer experience while streamlining the referral process.
Green Tech Media outlined the following recommendations for improving CX:
1. Set appropriate expectations. It's very important to set clear, reasonable expectations from the very beginning of their journey with you. We offer a custom branded app that can be used from the point of sale, through installation, and beyond. We've found that our customers have great success with sharing their branded app to assure customers that it will serve as a hub for their communication throughout their journey.

2. Tighten up operations. Once you've set clear expectations, you need to meet them with efficiency. This means making sure to schedule appointments precisely, send timely messages, respond to inquiries quickly, and minimize changes. Our platform provides solutions for these things - all in one place.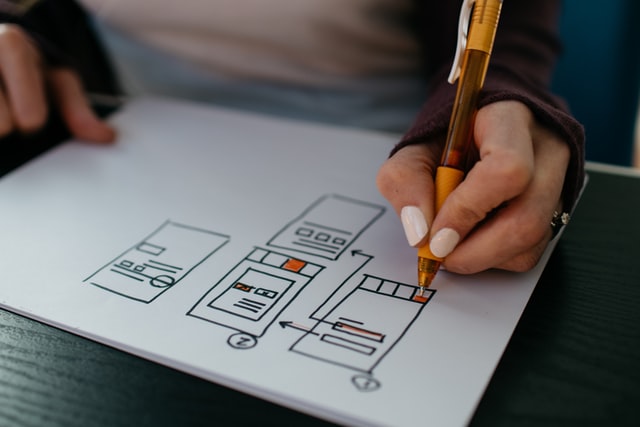 Our project status tool allows you to update the customer's project status according to the stages you set. And then, it sends the customer a project update message via automatic push notification, saving you the time and hassle of having to call or email them. Your customers will also have access to in-app messaging, which allows for easy 2-way communication between you and your customers.

The app includes your website, documents, and resources sections as well. These make accessing all of the information on your website, scheduling an appointment, or accessing important documents (like contracts, invoices, etc) simple.

3. Be comfortable with customers shopping around. We live in a digital world where everything is a Google search away. Most shoppers these days will do their research online before making a purchase or subscribing to a service. This means to be competitive you have to offer a product or service that either meets or exceeds the customer's expectations. If you trust that you've got that, then you explain the value that your service provides and be assured that your prospects will agree even after they do their research.

Design your customer experience to delight your customers from point-of-sale, to installation, and beyond. Our Social Sharing and Review tools can empower this part of the process as well. These features make submitting reviews about your company and sharing your business with others on social media as easy as a few clicks.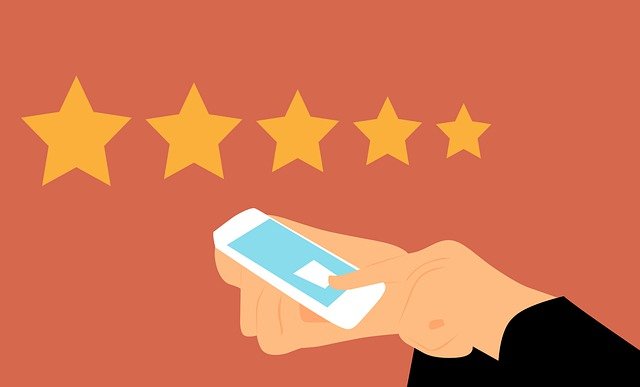 4. Make becoming your advocate easy. This is an important part of the customer experience, yet one that's often neglected. Once you've attracted that customer, they've chosen your company, and you've delighted them by delivering a great customer experience, the customer is usually feeling loyal to you. They got what they paid for, you did a good job, and they like you. Now. they're primed for becoming an advocate.

We can help you move a customer from loyal to advocate by making it easy, convenient, and attractive to refer potential customers to your company. Our platform streamlines the referral process to help you easily add advocates, generate referrals, track them, and reward them automatically. This takes a lot of the hassle out of launching a new referral program.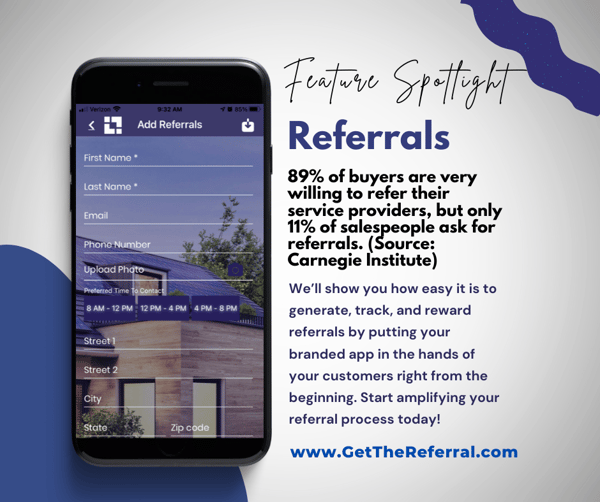 5. Think big. Remember to focus on your customer in every part of your business. How can you better answer their questions? Do you have a customer survey system in place that can also provide internal feedback that allows you to improve behind the scenes and then celebrate your growth and improvement successes publicly on your terms? Continue to be innovative and determined in your approach to solving your customer's problems. This will allow you to enhance your customer experience even further and strengthen all of your other growth efforts.

Customer experience is a crucial component of any business's success. When you are able to provide a positive experience for your customers, you can help them become advocates for your business. Then, you're creating a growth strategy that can work to feed itself while providing a truly delightful experience for your customers.

We can help you enhance your customer experience. Book a free 30-minute demo below:
Additional Resources:
HubSpot - How to Improve Customer Experience
Mckinsey - The CEO Guide to Customer Experience
Hotjar - Understanding Customer Experience
Green Tech Media - How to Improve the Solar Customer Experience and Get More Referrals